题目要求: For this part, you are allowed 30 minutes to write a short essay based on the following question. Suppose you are the environment minister of your country. What are you going to do to solve the air pollution in   recent years? You should write at least 120 words but no more than 180 words.
参考范文:
My plan to solve the air pollution
The air pollution has become a serious problem in recent years. If not solved, it will cause many health problems to our citizens. As the environment minister, I do feel obliged to take some measures to tackle this problem. Here's my plan.
In the first place, I urge that cars be restricted based on the odd and even number rule. It can be seen that the air condition at weekends is much better than that on weekdays, one of the reasons for which is the decreasing number of cars on the road. Therefore, to limit the cars during the weekdays is a good solution.
Second, I would like to abandon the barbecue stalls. Actually, it's not healthy. Besides, the barbecue smoke also pollutes the air, so it's better to abandon the barbecue stalls.
Last but not least, I strongly recommend that relative laws be made to inspect those factories which produce excessive smoke, especially those steel plants, organic chemical plants, and coking plants.
---
更多精彩学习资料,请关注知米英语资讯平台 微信公众平台:蓝脑教育-知米英语 (微信号:ZhimiEnglish) 新浪微博:知米英语 百度贴吧: 知米背单词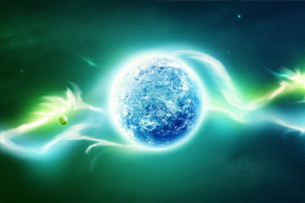 (文章来源:网络)